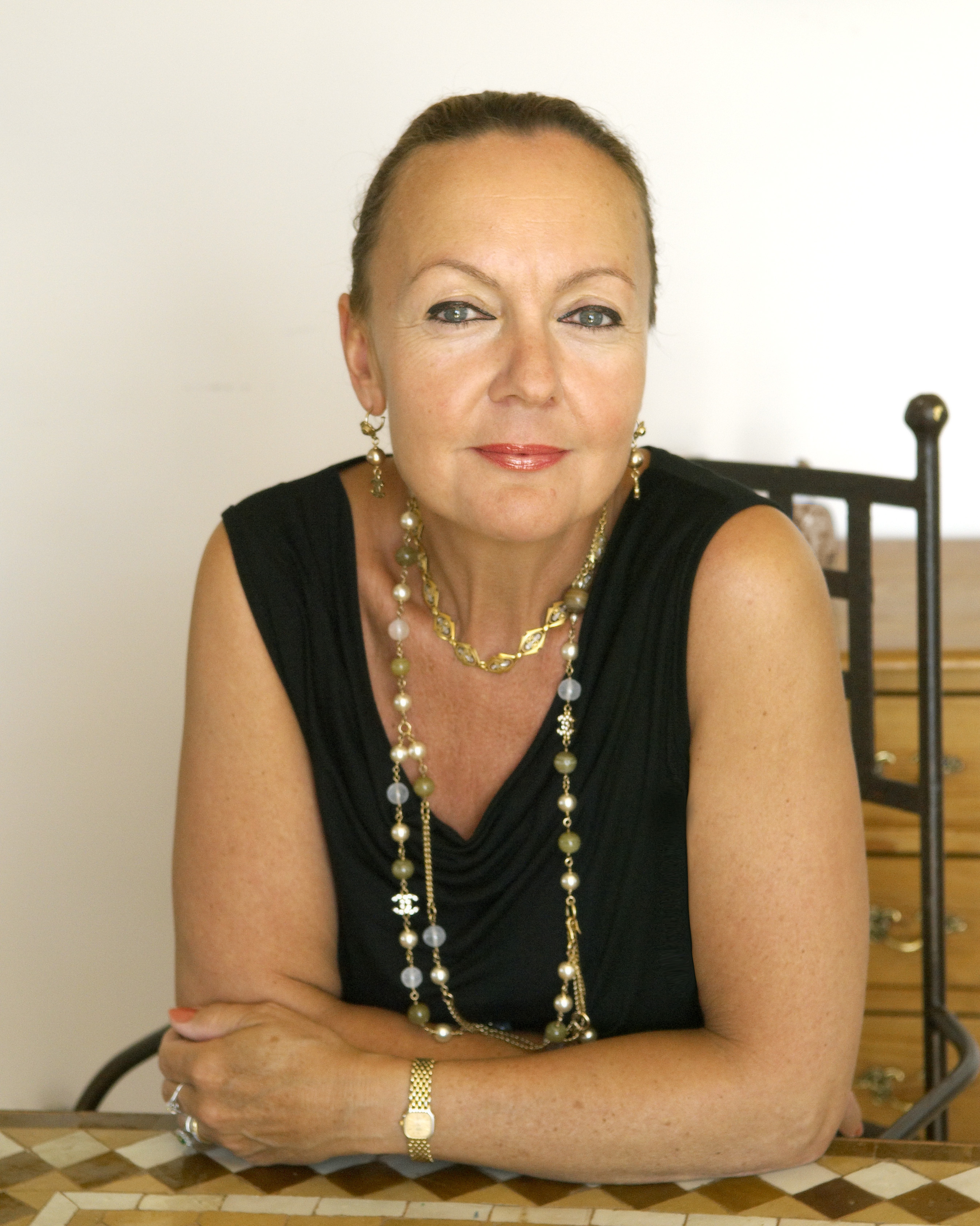 Originally from Poland and Franche-Comté, Véronique Ziminski has been living in Haute Savoie for more than 30 years.
Nothing could predict this artistic career indeed, BAC at 16, management at 21, the path seemed traced … And yet, a rainy day, idle, Véronique Ziminski began to draw. Her husband immediately detected a real talent and encouraged him day after day.
Mixing her professional activity and her passion for 10 years, Véronique Ziminski made a name for herself in various exhibitions where she obtained several distinctions. The consecration arrives in 2000, where she begins to exhibit in several galleries.
In 2007, Véronique Ziminski opened her first personal gallery in Yvoire, on Lake Geneva, then at the end of 2010 she opened a second one in Riquewihr, Alsace. Finally in 2019, she opened her 3rd gallery in Roussillon in Luberon.
Véronique Ziminski now has many collectors in France and abroad and all agree that her paintings are a hymn to life filled with light and happiness.